BOOKING WITH US IS ALL ABOUT ADVANTAGES
Best price available
Direct booking
Direct entry
Hotel Donosti: cosy and charming.

If you are planning your trip to Donostia - San Sebastián, Hotel Donosti is the hotel for you. Built on a restored 19th century farmhouse, the design of this historic basque house strikes a balance between tradition and modernity.

Thanks to its excellent location, Hotel Donosti is only 7 minutes away by car or public transport from the centre of Donostia. Its location and good connection with the main bus and train stations make it very easy to get anywhere.

Our hotel is concerned about the security of its guests, for this reason we have all the necessary security measures and we offer you the possibility of express check-in by passwords and 24 hour communication via telephone.

What are you waiting for to stay with us?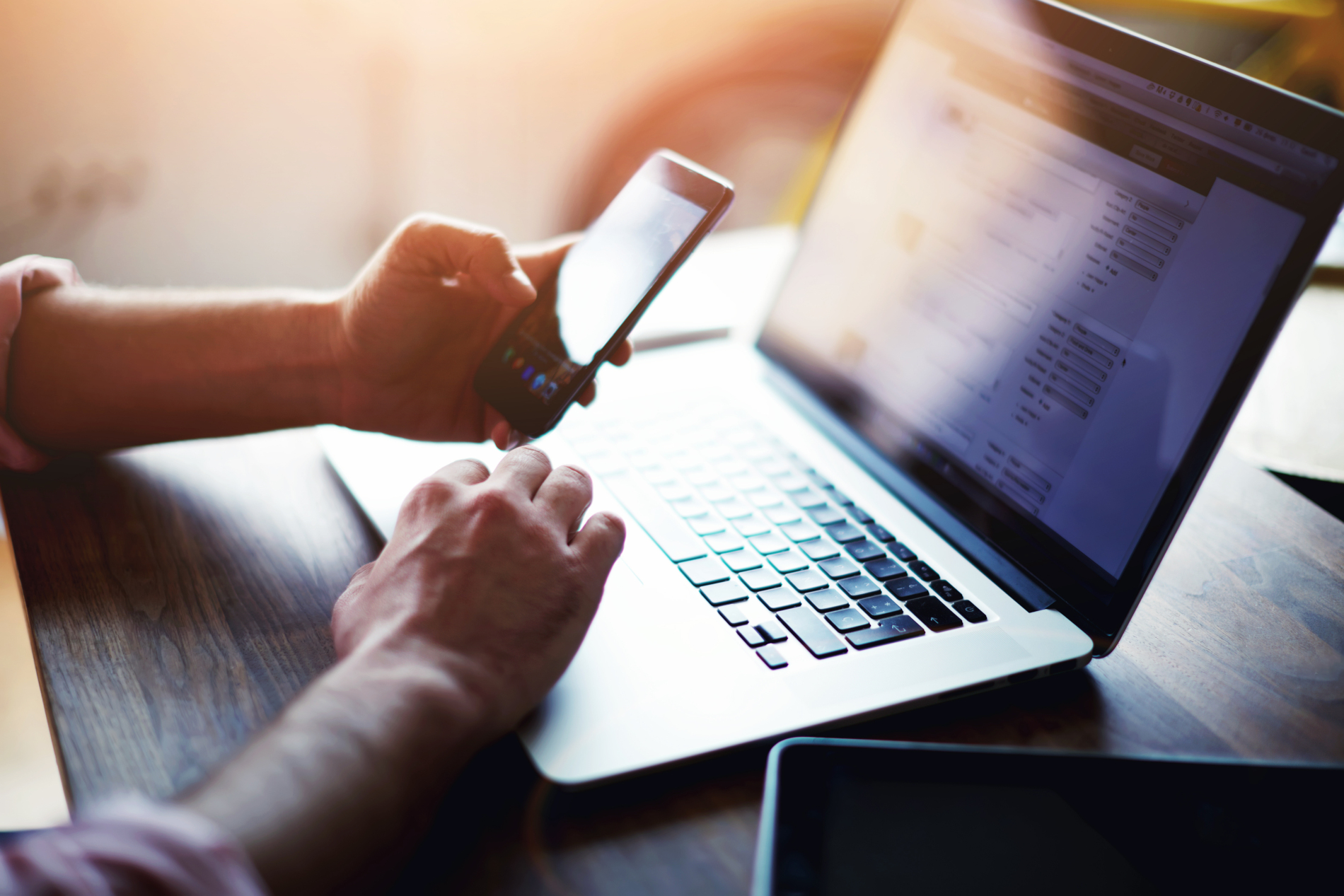 Booking on the official website you will get the best available price for your stay with us.


See more

San Sebastian is a city that hides many cultural charms and a great gastronomic offer for all palates. Hotel Donosti is the perfect place to rest after a day touring around the most emblematic places in the city.

We also have services that will make your stay a much more pleasant and peaceful experience.
You can always stay connected with our free Wi-Fi available throughout the establishment, relax in our wonderful rooms or enjoy the silence and the wonderful views of Monte Ulía in our garden.

7.8 7.8